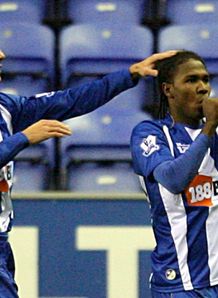 Apologies for the lack of posting, have had some serious issues to sort out regarding the site and promotion.
Over the next few days I'm going to highlight the strikers who I believe will cause a stir in 2010, whether they be young players or players who have recently moved club in order to play.
In the posts you will see all the information you need to know about the player, and a video that shows the potential they have shown at their respective club.